Visiting a significant business client? Hosting an important conference or wedding? Or simply an airport transfer, our chauffeur drive service can make a difference when a difference is required! Just take a back seat and let our professional chauffeur takes you to wherever you want to go. No more worries about traffic congestion or parking, our chauffeur drive service will get you to your destination relax and on-time.
AS DIRECTED TRANSFERS
The chauffeur will meet you at the airport, office, restaurant, hotel or home. There is no need to plan your journey. Wherever you want to go…. You are in charge!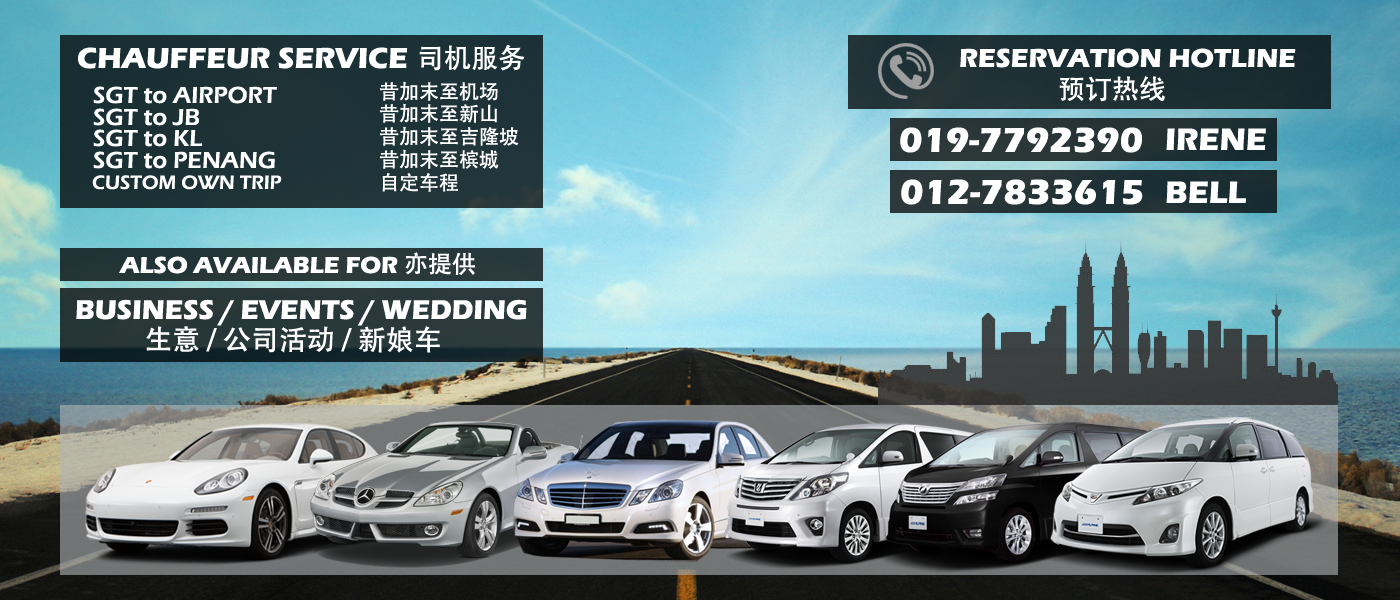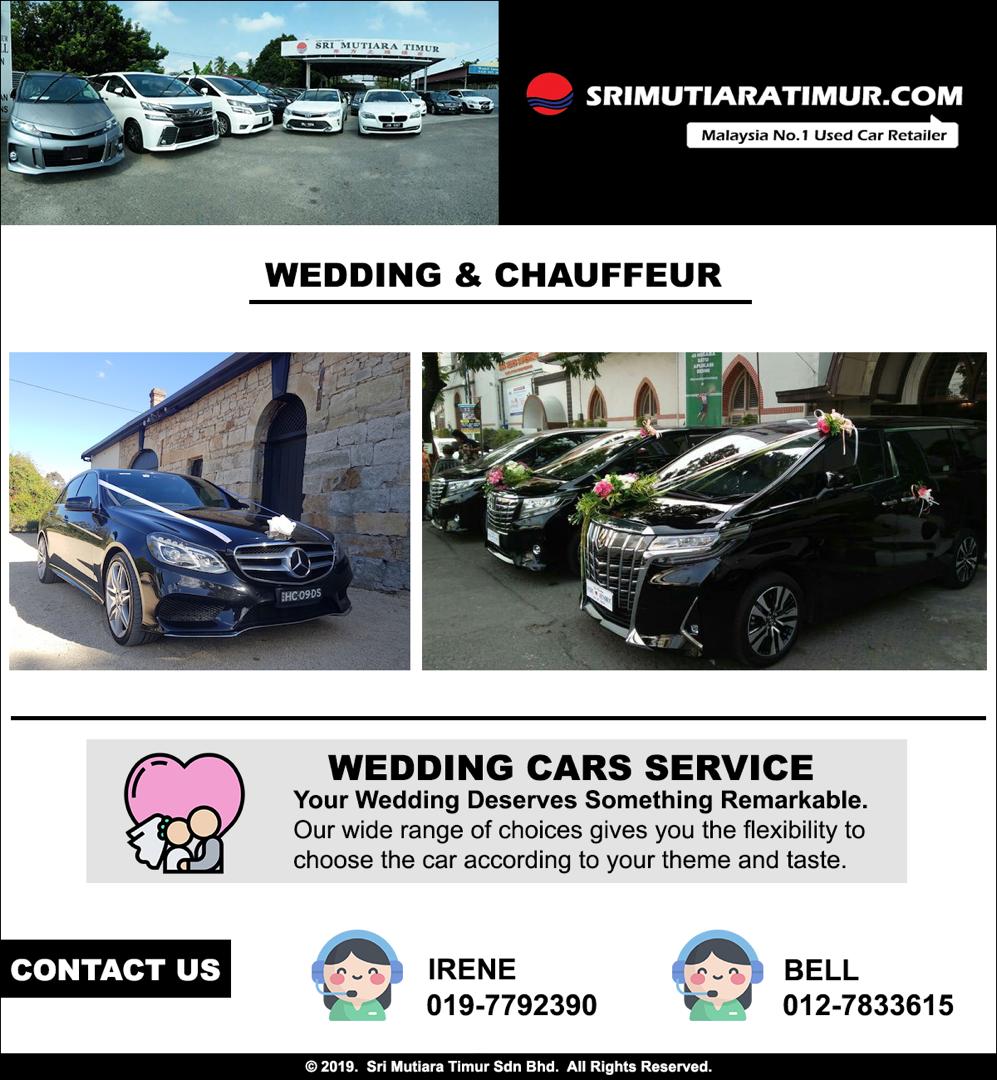 ---
Oct 27, 2016